Thank you! The Recorded Replay is Here…
Fast Social Traffic
Free training with Daniel Hall & John Kremer
Free Event &
Live Webinar
Replay Access ----->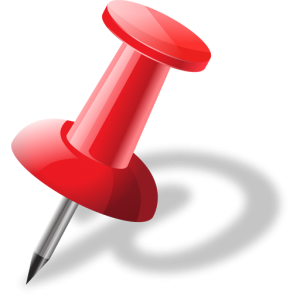 Daniel Hall & John Kremer
Book Marketing Experts
Here's a shocker for most people in the digital marketing space...Pinterest is far superior for marketing than Instagram and when you know what you're doing can produce an almost endless supply of FREE and very targeted traffic for your offers.
You'll see the absolute PROOF of this statement in this amazing 2-hour training.
Event Recorded Replay
Start the recorded replay below...


(Deal Ends when this page comes down)