LaunchMoxie
&

PartnerMoxie

Joint Venture & Affiliate Marketing
Launch Management
Coaching
Our markets include…
Body, Mind, Spirit, Earth
Education, Family & Parenting
Natural Health & Natural Beauty
Work-At-Home / Entrepreneurship
Digital Products & Courses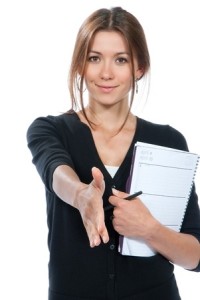 Partner Development & Acquisition
We help find the right partners and negotiate the best Joint Ventures for amazing launches.
LaunchMoxie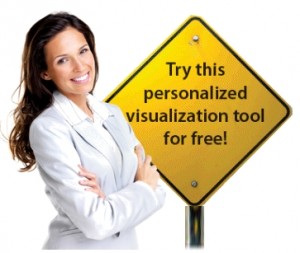 Product Strategies
When your products are properly positioned for your ideal target market, your launch (and your entire marketing program) is effortless.
LaunchMoxie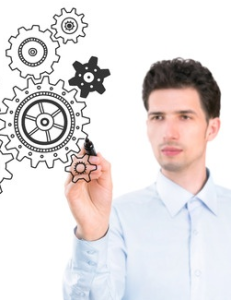 Sales Funnels
Choose the right sales funnel for your campaign, then get your online systems in order and orders will flow.
LaunchMoxie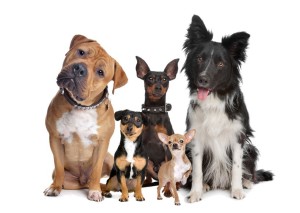 Building Your Following
No...not that following! Your mailing list and media reach.
LaunchMoxie
You Choose: Launch Coaching or Do it For You Service
Why Joint Venture Marketing?
Joint Venture marketing connects two or more compatible partners for cross-promotions and shared revenue.
LaunchMoxie's industry relationships, team approach and unique co-operative marketing platforms set it apart from other product launch services.
Getting Ready for Online Success
Our basic coaching package gets you ready for online marketing success. We help you develop your product strategy and position yourself and your products for maximum customer engagement. You will be ready to begin your online sales funnel and Joint Venture program.
Sales Funnels from A to Z
Our advanced coaching package gives you the perfect sales funnel for your campaign — with expert strategies, feedback, copywriting, and upsell sequences to give you long-term success.
"Chris is my JV-wan Kanobi"
"LaunchMoxie has improved my business significantly in the time I've been working with them. I've learned a lot from Chris and his team."
"I have worked with Chris for more than twenty years. Unique among marketers, he really understands content and the need to try various approaches. Chris is dependable and has integrity in everything he does."