A Free Online Training…
Your Money Vibe
Free training with Jackie Woodside
Start the training today…
Free Training Event
& Webinar
Direct Access
register here: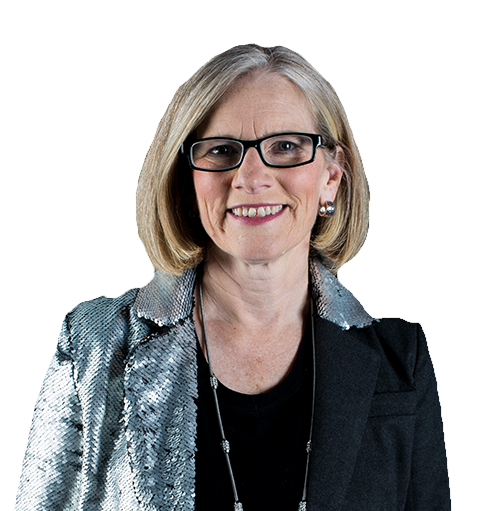 Jackie Woodside
Author, CPC, MSW
Jackie trains coaches to provide extraordinary, life-changing programs that raise consciousness on the planet. She is a best-selling author, TEDx speaker, certified professional coach, and coach trainer passionate about expanding the edge of human potential.
She is the author of 3 books and 25 curriculums, and in her spare time, she moves between her 3 homes, enjoys playing racquetball and basketball, playing around in her kayaks, jet skis, and boats, and most of all, enjoys life with her beloved family.
What you will learn in this webinar...
A new definition of Financial Freedom.

The 4 E formula and how it shifts your relationship with money.

How to overcome fears and negative thinking with the 3C's methodology (scientifically verified and proven!).

What your "Money Vibe" is and how it impacts the flow of money into your life

The 3-part formula that changes your financial life for good.
...and many other profound insights and practices.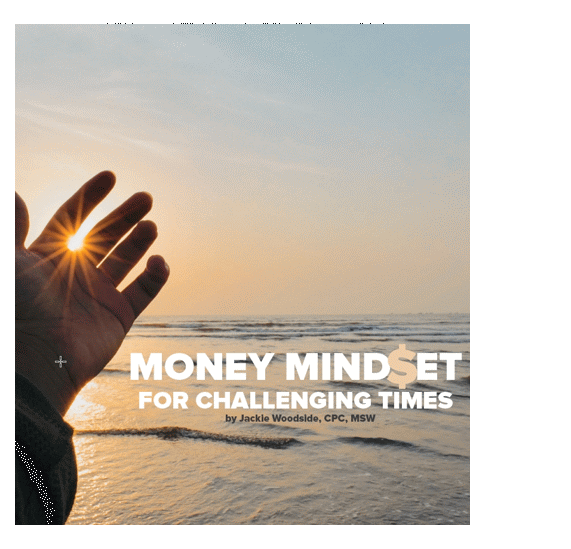 FREE BONUS:
you'll also get a free Mini-eBook: Money Mindset for Challenging Times