This Saturday, April 13 at 10:30am Pacific Time…
(Recorded replay available after)
Free Master Class…
We're on the precipice of evolution. What are we being called to do now?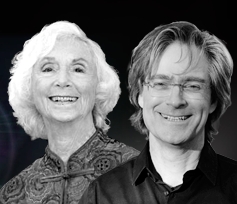 Join Barbara Marx Hubbard & Marc Gafni as they journey through the "wheel of co-creation" and tip the tipping point of human evolution into a world of outrageous love and unique self symphony. The time is now.
Registraion is Closed...
Thank You and Please Return Later
What you will discover...

What today's challenges, frustrations and disappointments really mean.

The unique self identity that each of us longs to express and the new community we are creating.

Why you are uniquely needed in this human transition and what you are being called to do.
...and many other profound insights, techniques and experiences.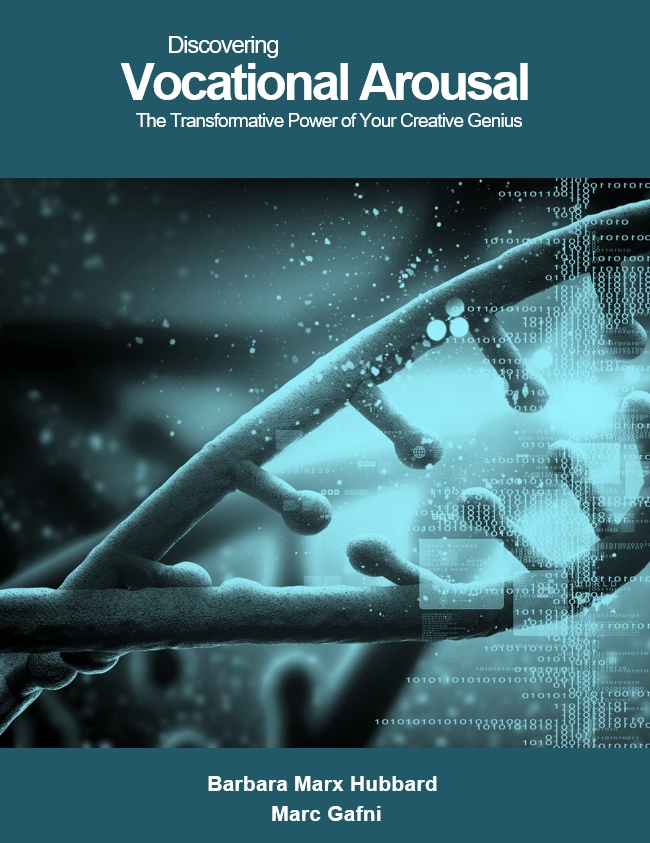 TWO FREE BONUS GIFTS
You'll also get a free Mini-eBook:
Discovering Vocational Arousal PLUS a 2-video series:
The Tip of the Tipping Point