Embrace Your Purpose
A Global Online Event, Starting January 15, 2016
with host Antiqua Lisha
Antiqua Lisha
Your Own University
Interview Host
Aliky
Turn Stress into Success
Chris M. Sprague
Finding Your Zero Point:
Debbie McIntosh
Removing Your Mask: 10 Steps
Jenna-Lee Anderson
Are You Sabotaging Your Weight Loss?
Juli Gauthier
Empowering Homeschooling Moms
Luci McMonagle
How Conscious Language Affects Your World
Lydia Kimmerling
Six Steps Towards Your Fulfilling Future
Dan Fowler
Rewrite Your Story, Reshape Your Life
Myste Lyn
Overcoming Fear
Rene Drumheller
Ancestral Money Clearing
Barry Selby
The Love Doctor
Stacy Curtis
The Magic of Writing Your Life Story
Denise Dominguez
Self Love: The Foundation of Everything
Vidya Patil
Believe In Yourself and Be-Live In Your Dreams
Carol Solvay
The Humanitarian Coach
Dawn Westmoreland
Claim Your Personal Power
Matt Patti
Become a Global Leader in Consciousness
Nolofer
Three Steps to Change Your Life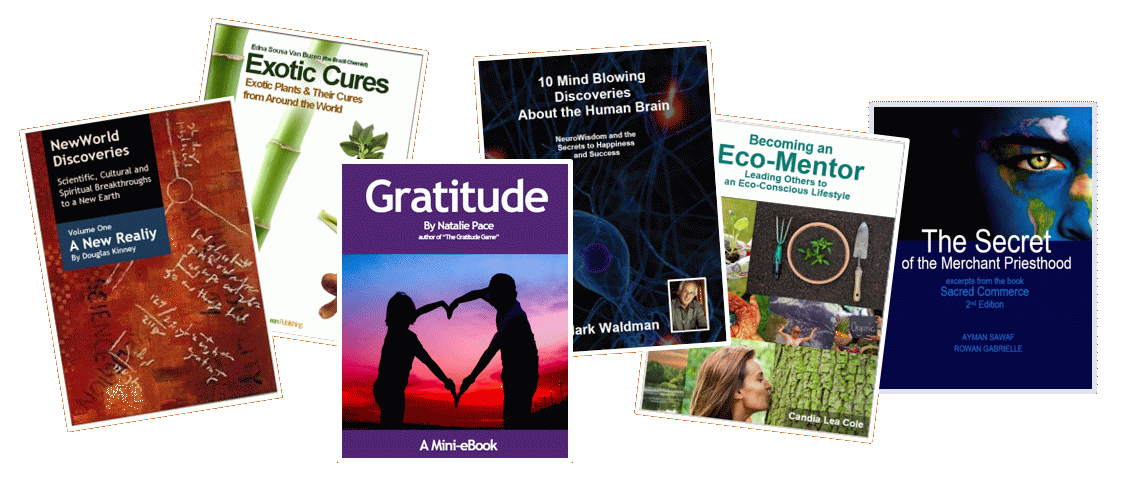 Brought to you in part by: The Author CO-OP
Co-Producer & Author Management
Reserve your spot now and get this powerful information. It's for anyone ready to take control of life and life fully.
Copyright © 2015 by Your Own University and LaunchMoxie, Inc.
All content is Copyright © its respective owners. All Rights Reserved