A Free Live Training…
Make This Your Best Year Yet
For Power, Freedom, Balance and Impact
Webinar Replay Registration
Free Event &
Webinar Replay
Instant Access
register here: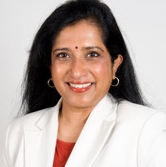 Dr. Vijaya Nair
Author, MD, FAMS, MS
Dr. Vijaya Nair is an Ivy league trained physician, medical researcher, entrepreneur, author, international teacher and trainer of new discoveries in the nature of the human mind and its unlimited awesome potential though her Gobeyondstress.com programs.
What you will learn in this training session...
How to stop making "Toxic Goals" for yourself and your business by understanding what they are and why most people's goals fail before they even get started.

The root cause of ALL your stress and the "Stress Solution" … the simple yet powerful mindset shift that cures it and will lead you into the effortless success zone.

The 5 Ego Traps that sabotages you from building unstoppable momentum towards your business goals.

The Procrastination Cure and why it works towards you taking consistent action towards your business goals

The single most important factor in your day to day highest performance in life and in your business.
...and many other profound insights and practices.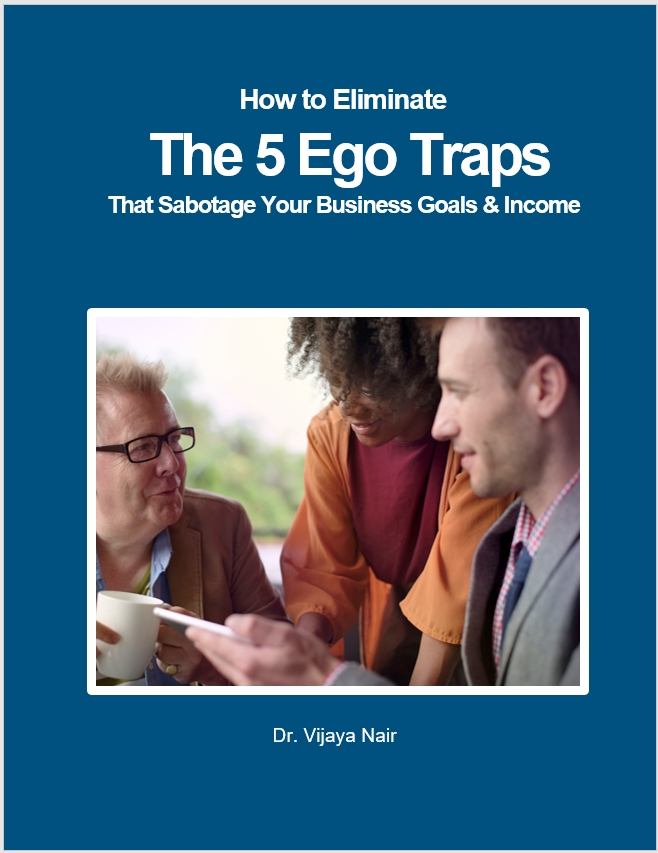 FREE BONUS:
you'll also get Vijaya's free Mini-eBook: The 5 Ego Traps