Keeping the Wheels On the Bus…
New Emotional Rules
for Women at the Crossroads
Power – Freedom – Balance – Impact
Webinar Registration
Free Webinar Event
Register Here...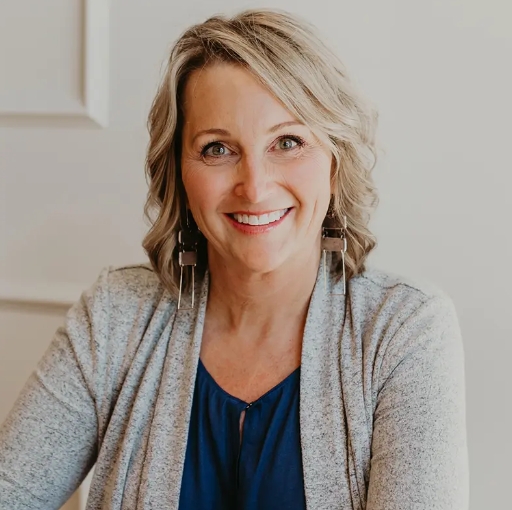 Sandra Wood
Author, Certified Empowerment Coach
Sandra Wood is a relationship expert, transformation coach, author, entrepreneur and empowerment teacher. She helps women going through intense change and chaos who are overwhelmed and at a breaking point. Sandra helps women navigate their challenges to gain calm, clarity and confidence to move forward with purposeful and empowered action.
What you will learn in this training session...
Regain your capacity to drive your life in the direction you want.

Stop trying to solve your current problems with solutions you learned when you were young.

New tools (new rules) for emotional mastery.

Your armor may be causing you more suffering.

Renew relationships that cause pain, suffering and confusion.

How you got to where you are now… and how to put your life into action.
...and many other profound insights and practices.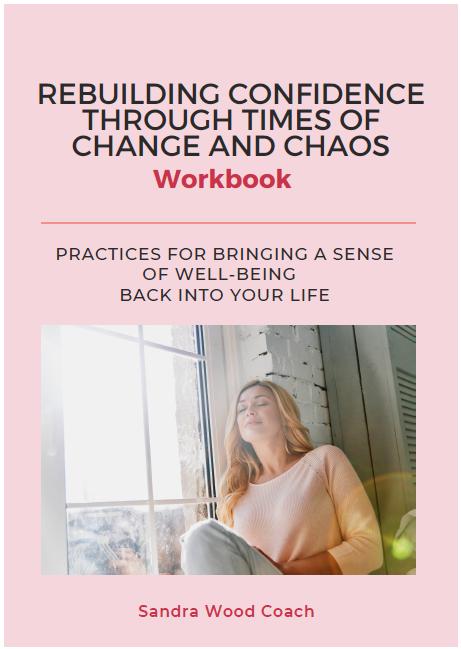 FREE BONUS:
you'll also get Sandra's free Mini-eBook: Rebuilding Confidence in Times of Chaos and Change